I spent a good amount of time with my buddy Tim yesterday. We went to IKEA then to Lowe's and bought six flats of pansy's for my front flower beds. We floated around in the hot tub a little bit, then I took him home. Craig gave me another year of XM for Valentine's Day, which was very very sweet. I got an email from Leland this morning apologizing for the delay, but my 'statement piece' which was cast today, wouldn't be ready in time for me to wear it today. I told him it wouldn't be a problem, and to take his time. You can't rush artists, ya know.
Off to happy hour with the ladies from Accounting. Should be a fun time all around.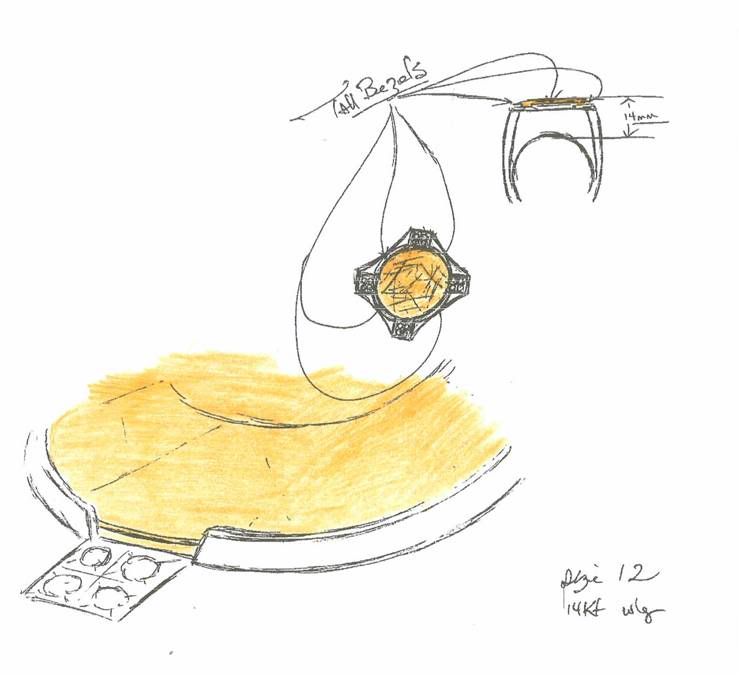 I hope everyone has a pleasant evening!!